Habbo Name: Thechamp34845
Character Name: Max
Character's Sex: Male
Race: Draken
Class: Paladin
Height: 6'2"
Weight: 232 lbs
Eye color: Black
Hair Color: Brown
Characters Looks:
He is a normal looking human but then he had a black wing. He has a scar on his right eye and a scar on his cheek.
Characters Personality:
Max is a calm, quiet, and likes to sleep all the time. He is only kind to people that he kinda trust and really trust.
Characters Items:
Max Mostly wear Black and white clothes. He always bring his sword everywhere with thim because if he finds his Father.
Characters History:
Max grew up with his brother taz, our family was killed by our father when he was in anger. We traveled around the world looking for our dad to kill him. Taz carrys his tombstone sword and Max carryed the sword of destruction. After a few years traveling around the world then we found him at a lake near a small village. We fought him for along time then we defeat him and now Max carry my father's blade "Sword of anger". Now they wander around the world looking for a place they belong to. Then they are fighting strong people to forget there mine of there family
Max's pic
- Normal look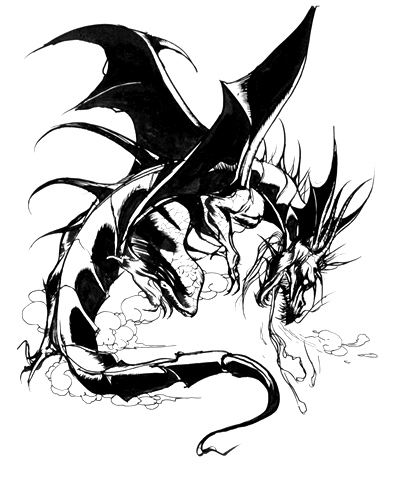 - Dragon Form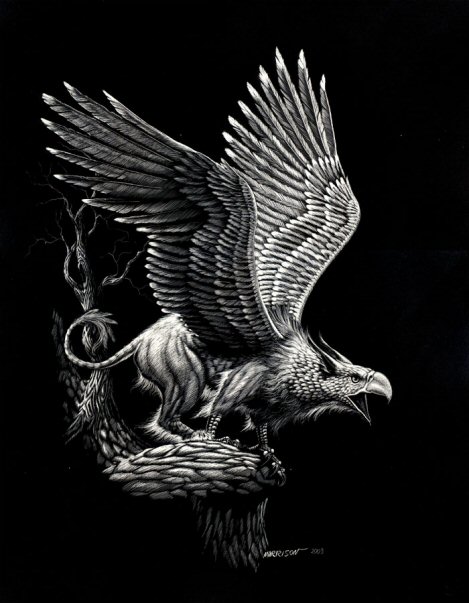 - Mount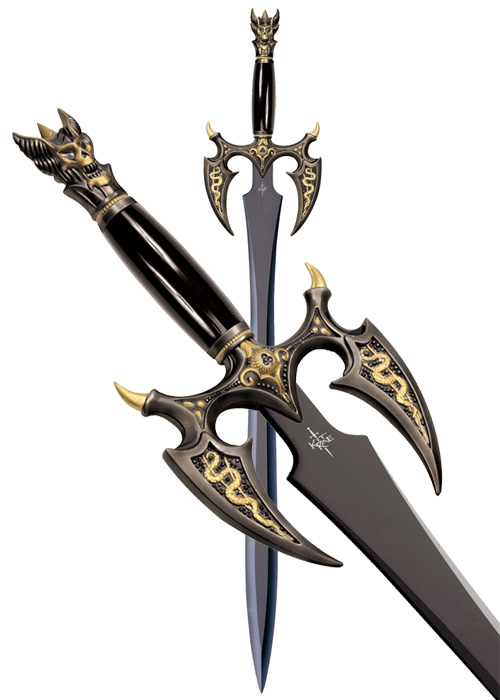 - Sword of Destruction